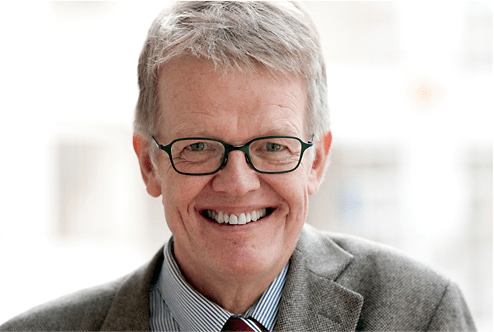 I am a historian by training, I served in the Swedish Foreign Service and the Ministry of Finance. After leading positions in the Swedish Association of Local Authorities and the Swedish Confederation of Professional Associations, I have decided to focus on writing, mainly history and economics, and giving lectures.
In my previous career, I have participated as a representative of Sweden in UN, OECD, and EU bodies. I lectured on Swedish society and economy in several countries (the United States, France, the Netherlands, Russia, the Nordic countries), with special emphasis on welfare issues and the interaction between demography and economy.
Some years ago, I launched the idea of a united Nordic federation, and wrote a pamphlet on the subject commissioned by the Nordic Council: http://www.norden.org/sv/publikationer/publikationer/2010-583. It was commented upon – perhaps with some curiosity – by The Economist: http://www.economist.com/node/17421414.
If you want to know more about my background, please look at my CV. The easiest way to reach me is through gunnar@wetterberg.org.